A house is more than just bricks and mortar. It's a home.
At Hawkfield Homes we believe that a house is more than just bricks and mortar.  It's a home, it's a place of dreams, memories and experiences.  But a home has also got to function and do the basics right, all day, every day. 
More About Us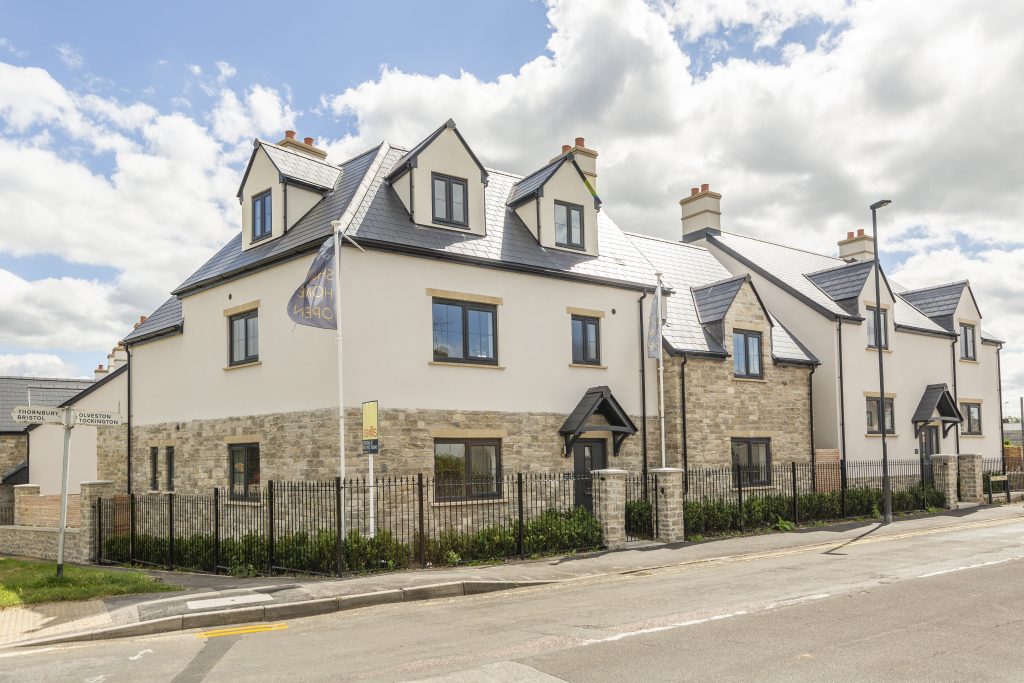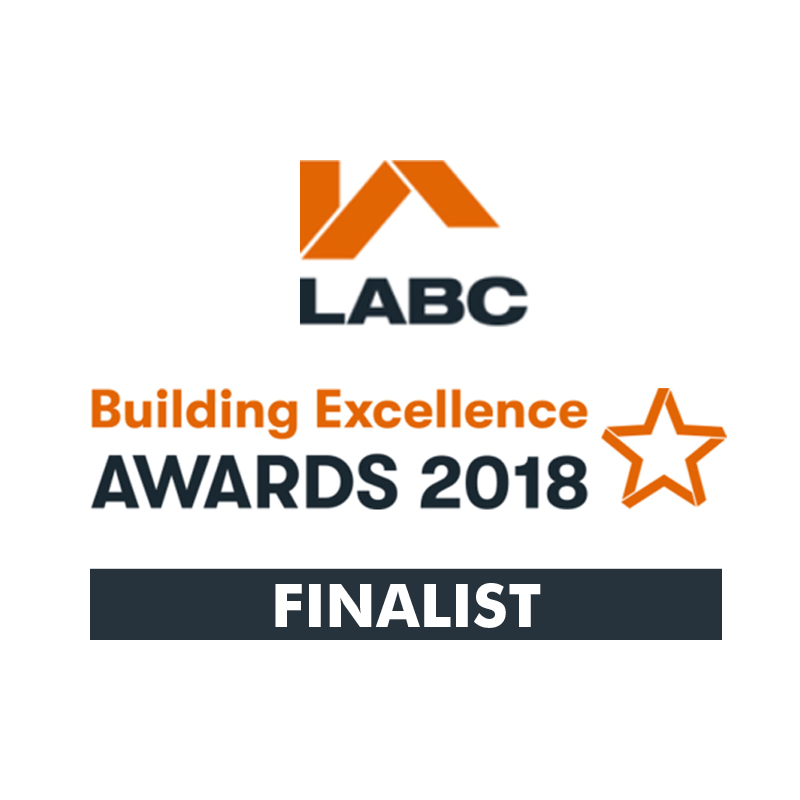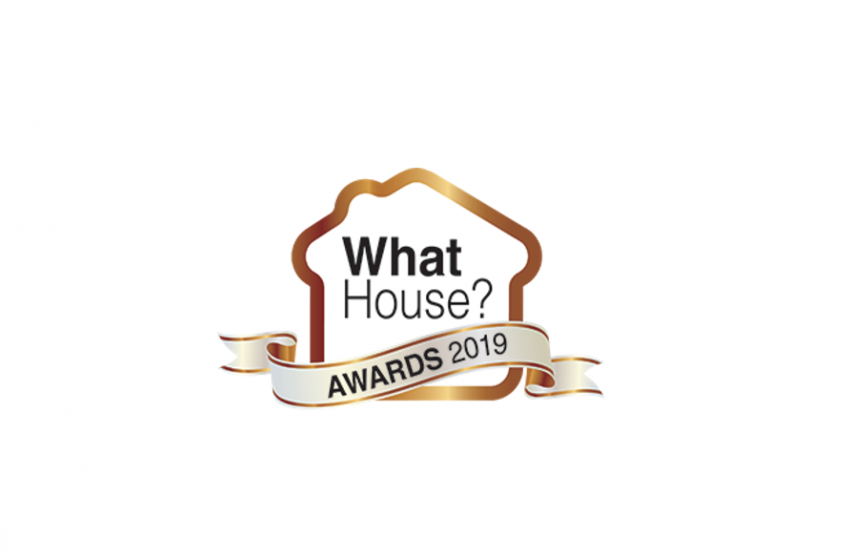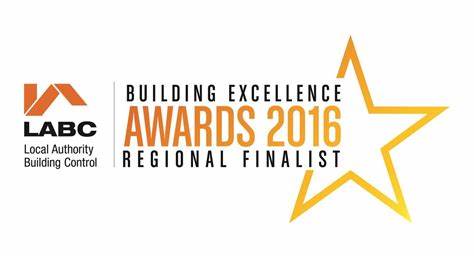 "A great deal of thought has gone into the design and quality of the apartments, we love the layout and attention to detail."
CURZON COURT, CLEVEDON
"We absolutely love our new house and cannot thank Hawkfield enough for building our dream home"
MARYBROOK MEWS, BERKELEY
"As for our amazing, perfect, brand new home – we couldn't be happier. It's been so well built"
ANTONS CORNER, BRISTOL
"Throughout the whole process we have felt supported and cared for by Hawkfield Homes, this did not stop after we had bought the property either"
JAKE AND ALICE, PRINCES COURT
"We have highly recommended Hawkfield Homes to our friends and family and would like to thank the whole team for our lovely home and support throughout "
CHAPEL VIEW, ALVESTON.
"From initial contact, throughout the whole process and even after we moved in, the sales team were fantastic – queries were responded to day & night"
ANTONS CORNER, BRISTOL
Available Now Coming Soon